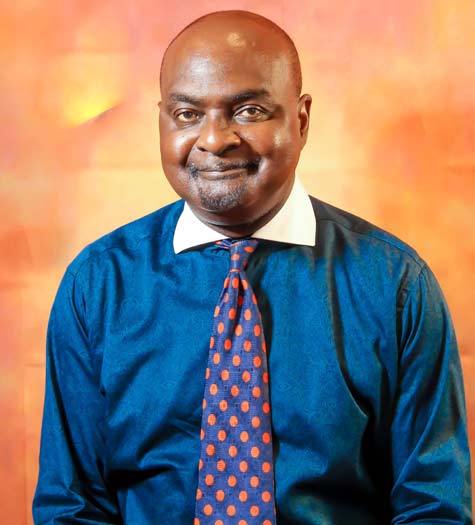 Dr. Aaron Appiah
Dr. Appiah has been active in the Ophthalmology discipline since the late 1970s. He has made many contributions and continues to be an authority in his field. He takes a family friendly approach to his practice and he is grateful for his accomplishments and continues to apply his knowledge to the betterment of his patients.
Dr. Appiah began his Ophthalmological journey in the mid-1970s as a student at the prestigious Harvard Medical School where he graduated in 1982. His passion for his field of study led to several awards and accolades throughout his education and training.
Dr. Appiah has earned his status as an authority in the field of Ophthalmology by contributing to several case studies and original research efforts. His findings have been featured in many of the industry's top periodicals. When the opportunity presents itself, Dr. Appiah shares his knowledge with others at speaking engagements around the world.
Dr. Appiah specializes in the medical and surgical treatment of:
Diabetic Retinopathy
Macular Degeneration
Uveitis
Macular Holes
Vitreous Floaters
Retinal Detachment
Plaquenil Toxicity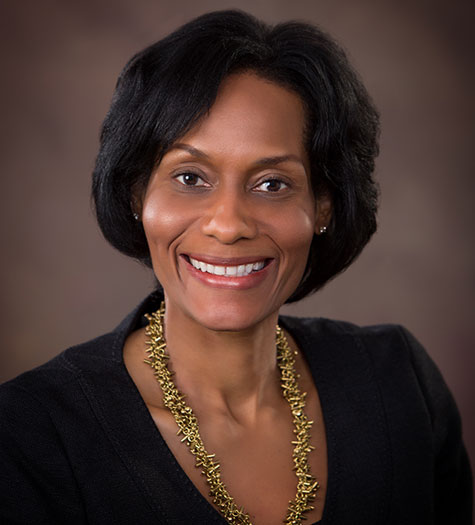 Dr. Karen Young
Karen A. Young, MD is board certified and a member of the Academy of Ophthalmology (AAO) and the American Glaucoma Society (AGS).
Dr. Young is a graduate of Howard University College of Medicine, and the Division of Ophthalmology Residency.  She completed a fellowship in glaucoma at University of Florida Health Shands Hospital.
Her commitment to her field has resulted in awards for presentation at numerous Scientific Conferences.  She has contributed to a variety of research efforts during her medical training and in clinical practice, including her position as sub-investigator on ophthalmic drug studies.
Her understanding of topics across multiple fields of study have established her as a thoughtful and compassionate leader.
Dr. Young specializes in the medical and surgical treatment of:
Glaucoma
Cataracts
Comprehensive Eye Exams
Routine Eye Care
Better Eye Care is Our Mission
What is it that makes Capital Eye Consultants so successful at treating your visual medical needs? It's our specialized approach to how we practice medicine that allows us to deliver higher rates of patient satisfaction
info@capitaleyeconsultants.org
2280 Wednesday Street Suite 1
Tallahassee, FL 32308